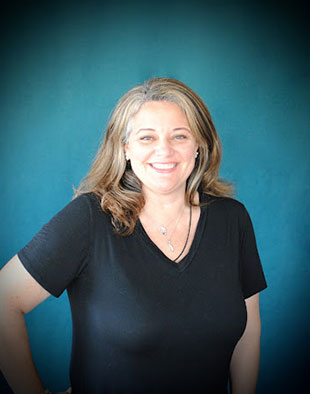 Clinical Supervisor of Administration
Kelly Ann Cole LMSW, has worked at PCC since 2006.  Prior to working at PCC she worked in the field as a school social worker and an early childhood educator.  Kelly Ann has lived in the blue water area for over 35 years.  Kelly Ann completed her undergraduate degree at Western Michigan University in Kalamazoo, where she earned her Bachelor's of Science, majoring in Sociology.  She then went on to complete her Master's Degree in Social Work at Wayne State University.  She has worked with a varied background with experience treating school aged children through adults in numerous settings including individual, group and family.  Kelly Ann's areas of experience and interest include grief and loss, family system issues, anxiety, depressive disorders, anger management, and conduct disorders.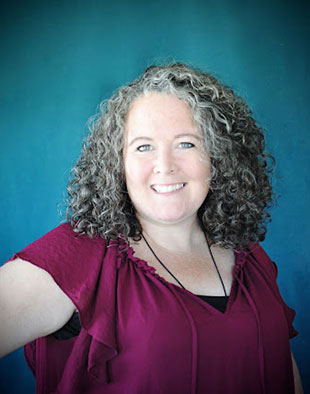 Clinical Services/SUD Supervisor
Cari McNaughton LMSW, CAADC, began working at Professional Counseling Center in 2013. Cari has practiced locally for over 20 years working with youth and adults. She graduated with her Bachelor's of Social Work from Saginaw Valley State University and obtained her Masters of Social Work from Wayne State University. Cari specializes in addictions and is a Certified Advanced Alcohol and Drug Counselor. She is experienced working with Depressive Disorders, Anxiety, Addictions, Anger Management, Mood Disorders, Grief and Loss, Sexual Abuse, Domestic Violence and Parenting issues. Cari is a busy mom of four who enjoys attending sporting events, volunteering with 4-H, side by side rides, camping and laughing.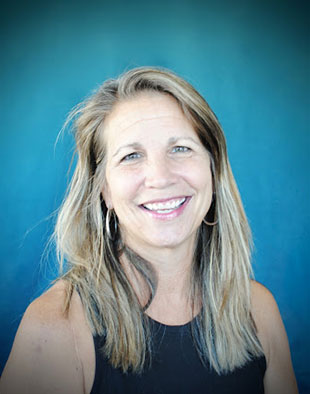 Director of Outpatient Services
Lisa Stoneberg MA, is the Program Director of both Outpatient and PCC's Home-Based Program. She graduated with her Bachelors Degree from Western Michigan University in 1991, and received her Masters Degree in 1994. Lisa has years of experience working with children, teens, and families. She currently teaches a parenting group at the St. Clair County Intervention Center, which she loves. In her spare time Lisa enjoys being with her family and friends, and traveling.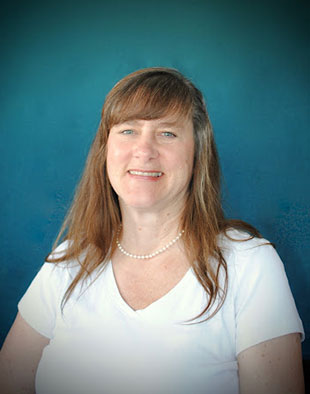 Clinical Supervisor, Compliance Manager
Cynthia Willey-King LMSW, graduated with a Master's Degree in Social Work from the University of Michigan School of Social Work in Ann Arbor, Michigan in 1989. She has been providing outpatient counseling services for children, youth, and adults within this community since 1989, with areas of expertise including: ADHD, learning styles and school related issues, anxiety, depression, OCD, survivors of trauma, blended families, life skills, stress management, etc. She is also a Military One Source EAP provider. Cynthia has been employed at PCC since 2015. She has been a therapist, supervisor, program director and field instructor within our community for many years, as well as having been an instructor for Wayne State University via the St. Clair County Community College campus (research and evaluation) and for Baker College (sociology). She is currently a clinical supervisor and compliance manager for the outpatient program, as well as the current HIPAA privacy officer for PCC. Her hobbies include camping, hiking, photography, reading, writing, and spending quality time with family.