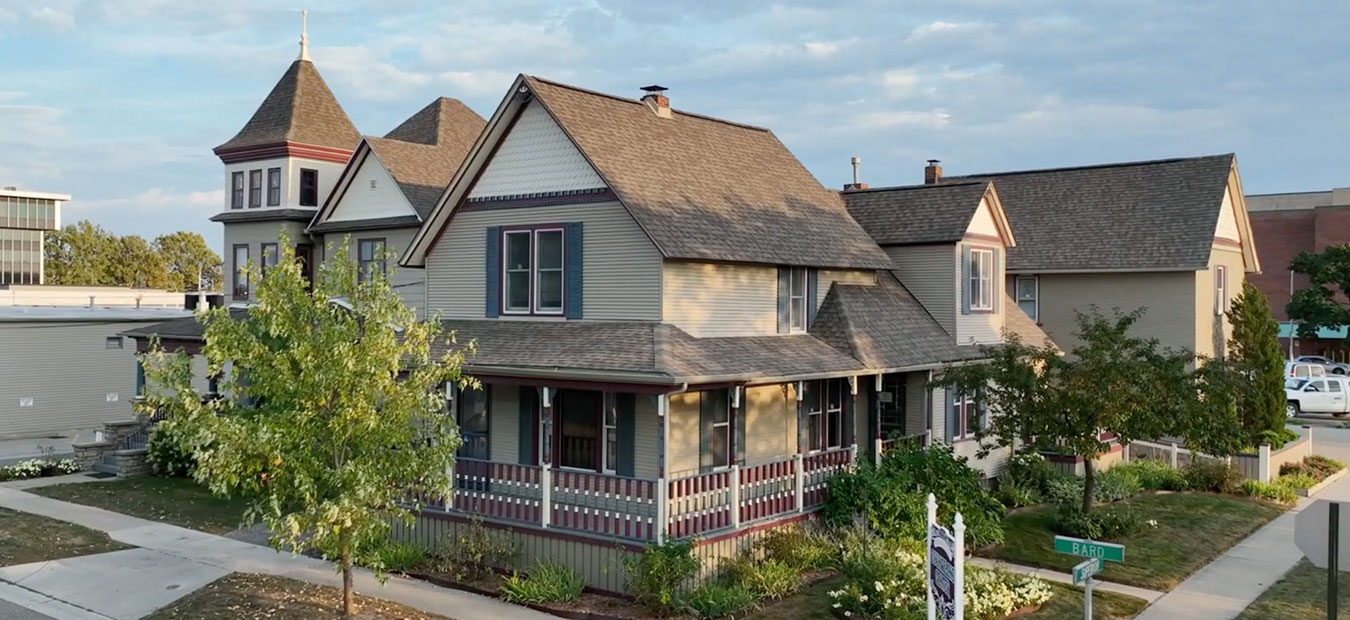 1
Specialized Services Offered For Everyone

Our licensed clinicians will work with each patient to create a person-centered treatment specialized just for you.

Family Preservation Programs are contracted programs with the Department of Health and Human Services. All cases must be referred through that agency to be seen at our facility or in the home.

Psychiatric services are available to PCC patients that are established with a PCC therapist. Our licensed medical doctor and nurse practitioner work with both the patient and therapist to provide mental health stability.

Want to join a friendly, family-like atmosphere for your career path? Check available positions here.

We understand the need for online services in today's changing world. We offer a variety of counseling services through our telehealth program.
When first established and incorporated in 1985, Professional Counseling Center operated out of a one-room office at 920 Huron Avenue in Port Huron. Within two years, expansion to a suite of three offices occurred. The Center quickly developed an excellent reputation in the community for providing caring and competent counseling services. This reputation is a result of the Center's belief and philosophy that people asking for help should not be kept waiting, an immediate response is needed. Further, that help should be provided by experienced and licensed therapists. Additionally, these services need to be available at a convenient location and times, including evenings and week-ends.
Professional Counseling Center's quick responsiveness to persons in need as well as the quality of care provided, resulted in further growth. A new program funded by the Family Independence Agency was initiated in 1988. The Families First Program, which Professional Counseling Center continues to operate today, is a counseling and parenting education program designed to help keep troubled families together.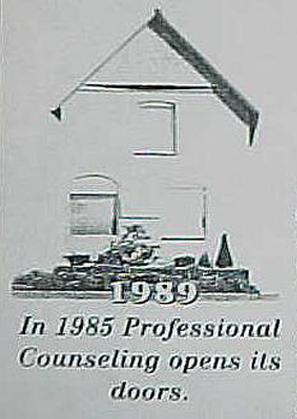 Fill Out Your Documentation