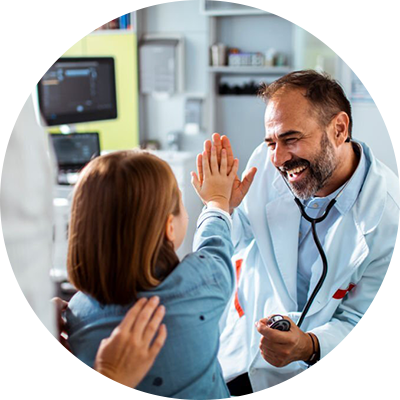 Outpatient Services
Our licensed Medical Doctor and Nurse Practitioner work with both patient and clinician to find the best solution for each diagnosis.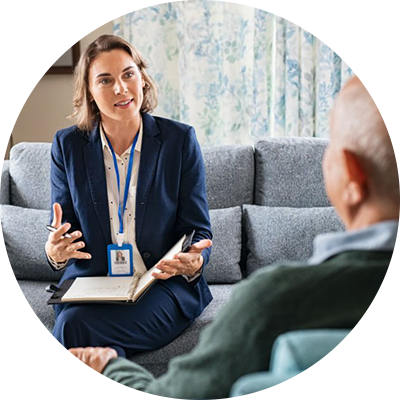 Home-Based Services
Our licensed clinicians will work with each patient to create a person-centered treatment specialized just for you.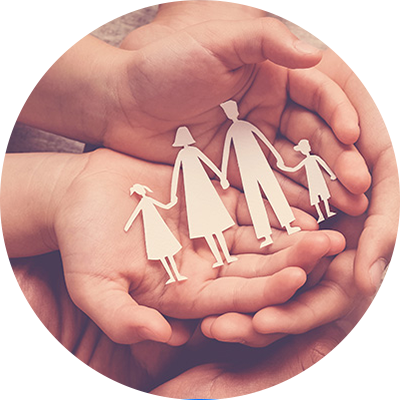 Family Preservation Programs
We understand the need for online services in today's changing world. We offer a variety of counseling services through our telehealth program.

Specialized Services Offered For Everyone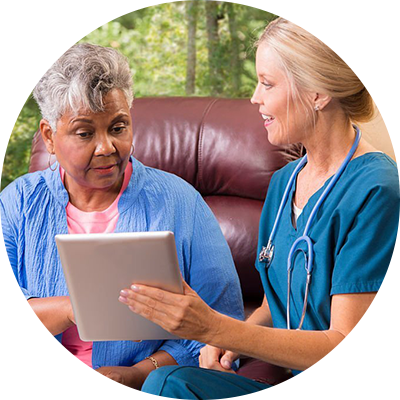 Psychiatric Services
Meet our Clinicians and see which therapist is right for you!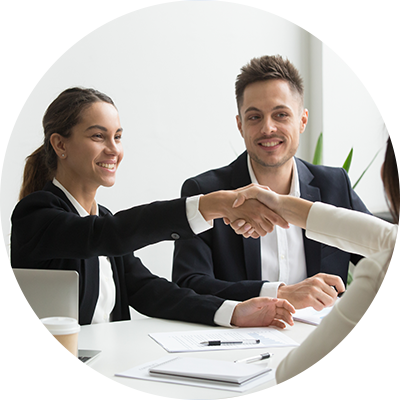 Employment
Family Preservation Programs are contracted programs with the Department of Health and Human Services. All cases must be referred through that agency to be seen at our facility or in the home.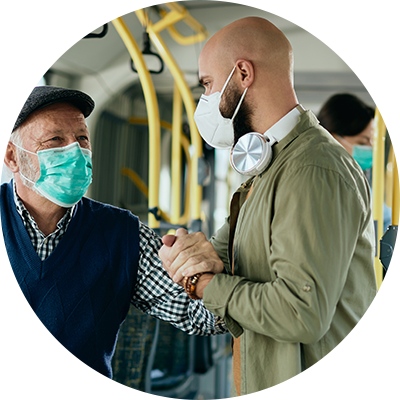 Community Outreach
Want to join a friendly, family-like atmosphere for your career path? Check availablepositions here.