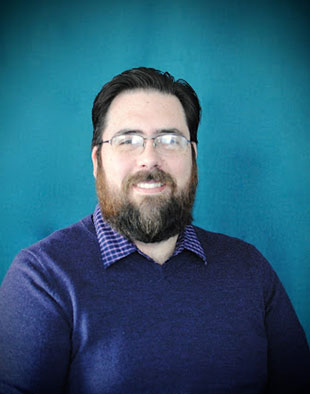 Keith Belyea MSW, holds a Masters of Social Work from Wayne State University, and a Bachelor's Degree from University of Michigan. Keith specializes in working with teenagers using creative interventions to assist with behavior concerns including aggression, depression, anxiety, and conflict resolution. Keith has a family and enjoys outdoor activities, puzzles, and games.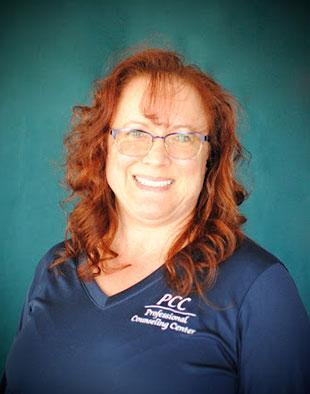 Amy Simone-Hunt MA, LLPC, has a Master's Degree in Counseling from Central Michigan University, and a Bachelors in Psychology from Wayne State University. Amy has 20 years of experience working with children. The population Amy works with includes children starting at 4 years of age to 17 years old.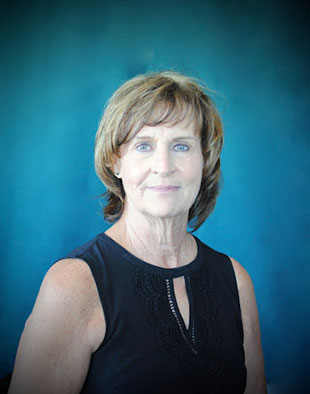 Laura King MA, received her Master's Degree in Professional Counseling from Liberty University in 2015 and Bachelor's Degree in Clinical/Community Psychology from the University of Michigan in 2012. Laura works with women, teens, children and families to find healing and wholeness. She specializes in trauma, anxiety, depression, and impulse control. "My approach is holistic, eclectic and person centered. I frequently use CBT, REBT, and mindfulness therapy interventions during treatment. My goal as a therapist is to meet each person where they are in their journey and walk alongside them to become who they desire to be. Life is harsh and overwhelming sometimes. I strive to offer an authentic honest experience to bring healing and renewed life one person, child or family at a time."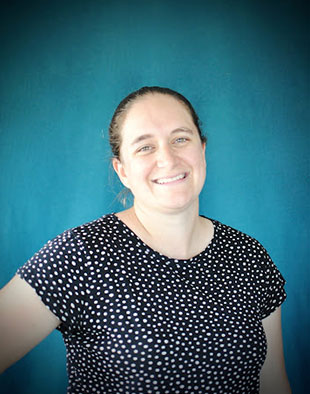 Kristen Patchel MA, attended the University of Denver, where she received a Master's Degree in Counseling Psychology. Kristen's graduate training focused on working with children and adolescents that had experienced trauma. She has experience working with children and adolescents in home-based, intensive services, as well as, providing family and parent sessions. Kristen works primarily with individuals who struggle with depression, anxiety, trauma, behavioral disorders, and identity.